Promotional Merch
That Doesn't Suck
With Our Print On Demand Platform, Your Brand Can Create and Sell
Premium Products that Are Unmatched in Quality and Design.
Get Started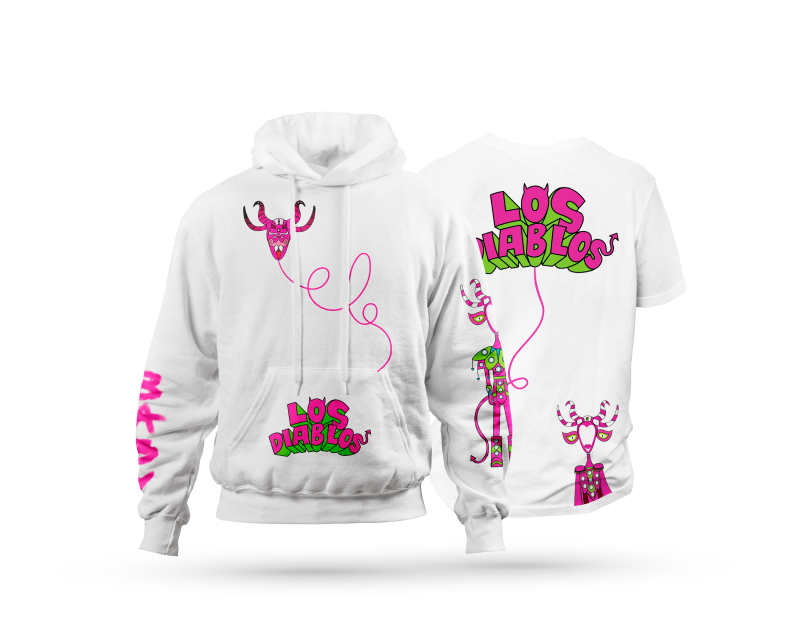 Your End-to-End
Merch Experience
Explore unique ways to sell high-quality custom products through stunning, personalized Ecommerce stores.
Provide your audience with creation tools enhance the merch experience and allow them to build truly unique products.
Get access to our comprehensive order management, fulfillment and customer service solutions to grow your business in a hassle-free way.
Provide revolutionary ways to engage with your merch: Digitally Connected Products, Token-Gating, Exclusive Rewards Programs, Digital and Physical Authentication, and more.
Your End-to-End
Merch Experience
Join The Ultimate Merch Ecosystem
Get Bespoke Solutions, Custom-Tailored to Your Brand's Needs.
Standard
Starting at $2,500
Onboarding Support
Dedicated Order Management
Full On-Demand Catalog
Up to 15 Product Styles
Easiest way to start selling merch today through your own storefront on your website or templated Shopify Store
Pro
Starting at $5,000
Dedicated Account Manager
Access to Design / Creative Team
Custom On-Demand Products
Custom Product Sourcing
Branded Packaging
Unlimited Product Styles
Ideal for brands that want a fully customized merchandising experience that perfectly aligns with their brand identity and goals.
Enterprise
Custom scope work
Multi-collection Marketplace
Complete Partnership
No Start Up Fee - Low Risk
Bespoke solutions and expert resources
This package provides growth opportunities and a full on-demand catalog of products and styles to enhance the overall merchandising strategy.
Forget boring merch —Create and Sell High-Quality Products Today!
Start Now
Stop Wasting
Time — Opt For
Merch Pros
At Merchadise, our team of experts has 40+ years of combined experience in the Branded Merch & Fashion industry. With leaders who deeply understand the industry, we provide the best bespoke solutions for brands.
Simplify Your Branded Merch Strategy
Experience Hassle-Free Premium Merchandise: From Sourcing to Delivery, We've Got You Covered.
Get Started